CROWELL PTCO
The mission of Crowell Parent Teacher Community Organization is to promote communication and cooperation between
the parents, students, faculty, administration and the Crowell Community. Dues are used for activities and support programs.
Membership Dues: DEADLINE FOR MEMBERSHIP is October 4th
$10 Membership Only
$25 Membership and T-Shirt
2019-2020
Crowell PTCO Officers
President: Lacy Tamplen
Vice President: Cady Alvarado
Secretary: Mindy Mathis
Treasurer: Sara Smith
WILDCAT CHANGE DRIVE
SEPTEMBER 9th – OCTOBER 4th
COMPETITION PER GRADE LEVEL!!
Buckets will be located in each classroom!
3 PRIZES WILL BE GIVEN:
Pre-K-4th Grade Prize: Ice Cream Party
5th – 8th Grade Prize: 1 Hour Recess
9th – 12th Grade Prize: 1 Hour Open Campus Lunch!!
The class in each age division with the MOST $$ in their jar will win!
Winners to be announced on Oct. 4th at the Homecoming Pep Rally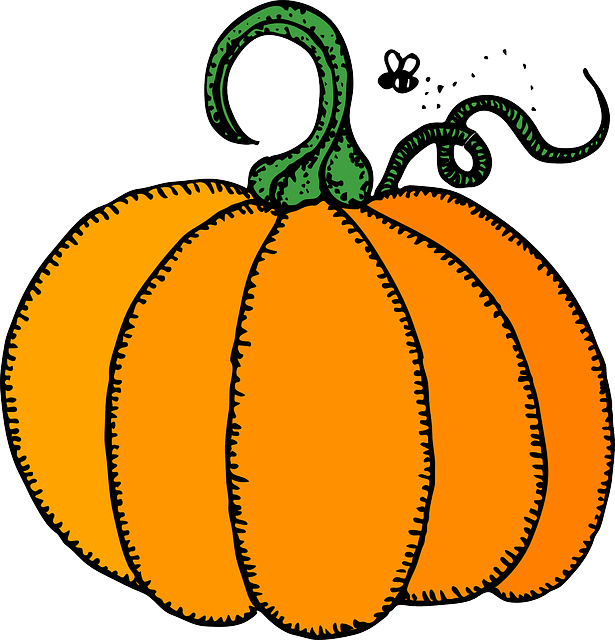 Pumpkin Decorating Contest
Box Tops
Book Fair